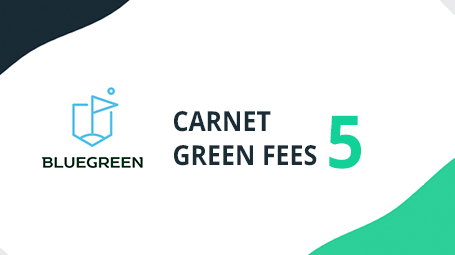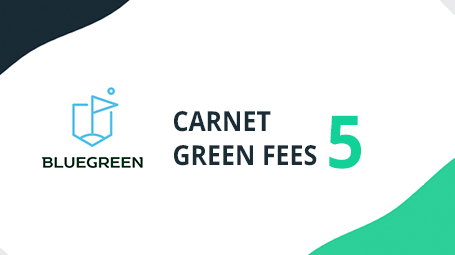 Pass & carnets
Package 5 green fees
Détails de l'offre
The Package allows you to book 5 green fees for 7 days from the first use on the 15 golf courses participating in the offer. The Package is available all year round.
The Package can only be used by one person. No cumulation of discounts is possible.
Conditions d'utilisation
No refunds or extensions will be granted for any reason. No cumulation of discounts is possible.
Nominative and non-sharable package, activable from 01/01/2021 until 25/12/2021 for a use-by date of 31/12/2021. Once the package has been activated on the first departure, the remaining green fees are valid for 7 days.
Use of the product exclusively online using your promotional code included in your purchase confirmation. Package not valid for tee-offs taken in competition.
This package can be used on the Bluegreen golf courses of Baden, Croisic, Gujan, Houlgate, Lacanau, Odet, Pays Saint Gilles Croix de Vie, Pléneuf-Val-André, Ploemeur-Océan, Pornic, Rhuys-Kerver, Rochefort, Saint-Laurent, Savenay and Val Quéven.