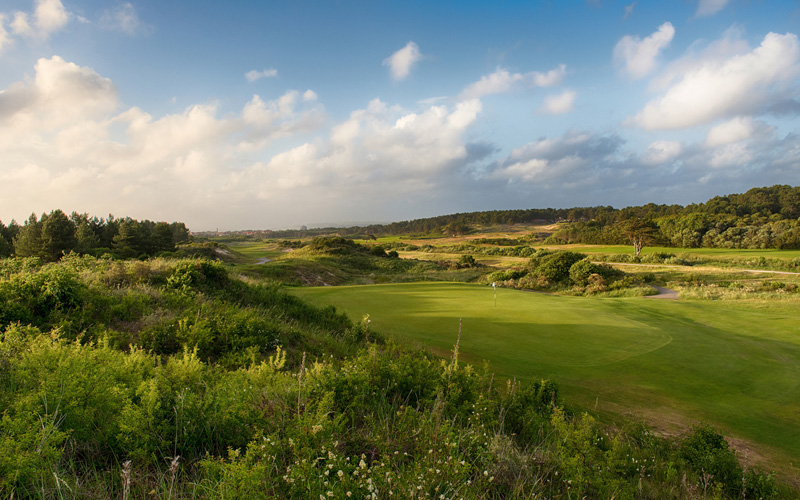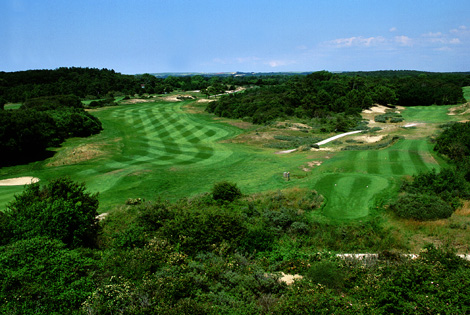 Golf du Touquet
Avenue du Golf
Description
The jewel in the crown of the Opal Coast's golf courses

Set within superb natural surroundings – between the Forest and the Dunes – Le Touquet Golf Club is one of the most beautiful of European sites. Since 1904 it has been of prime importance to this seaside resort of the Opal Coast - now only 2 hours from Paris. This unique site comprises of 3 courses :
Lire la suite
Parcours
La Forêt
The 18-hole La Forêt Course, set out in the heart of the superb pine forest of Le Touquet. Tranquil and...
La Mer
The 18-hole La Mer Course, a typical British links course built in 1931 by the renowned architect Harry Colt and...
Le Manoir - 9T
Le parcours du Manoir est idéal pour l'entraînement, l'initiation et le perfectionnement. Il permet de se confronter à toutes les situations qu'on...
Conditions spéciales
Cancellation 24h before the tee time