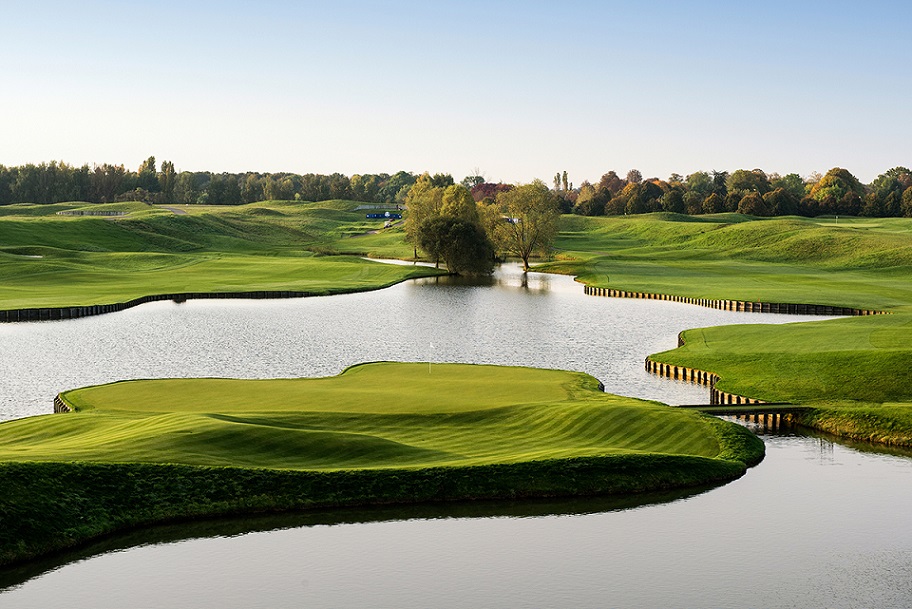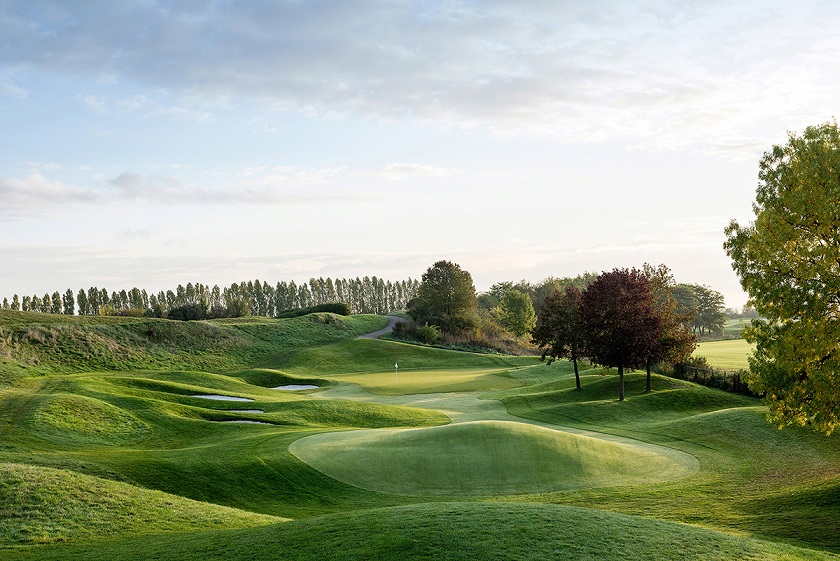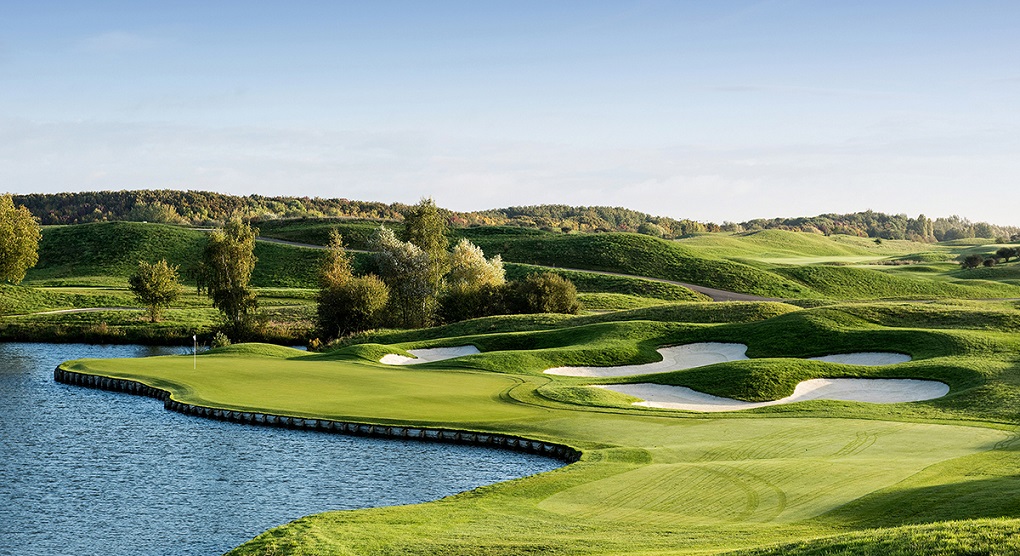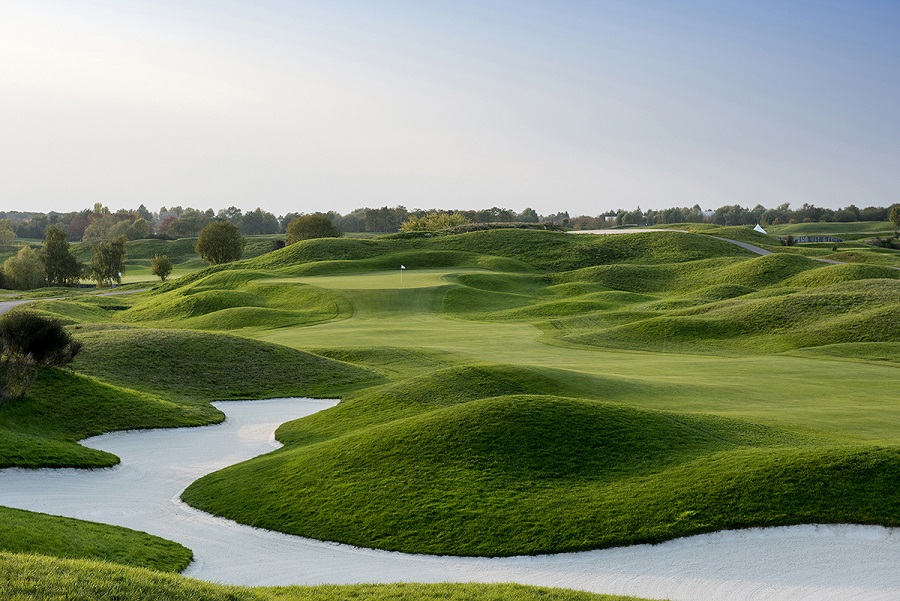 Le Golf National
2 Avenue du Golf
Description

The French Golf Federation's Executive Committee and its President Claude Cartier decided the construction of the Golf National in September 1985. Three years of work, from July 1987 to October 1990 finalised the course. It was then inaugurated by Ray Floyd, Greg Norman, Jeff Sluman and Marc Farry.

The concept was based on opening a tip for roads or building diggings. 400 lorries a day moved a total of 1600,000 cubic...
Lire la suite
Parcours
Aigle
The Aigle was created for all levels of golfers and offers 18 holes, which can challenge through undulating ground with...
Albatros
Acknowledged as one of the finest championship courses in Europe, both by the professional and the amateur golfer who have...
Oiselet
This 9-hole (2180 yard) par 32 course has been specifically designed for training. Its narrow fairways demand correct play and...
Conditions spéciales
Playing index on Albatros Course: maximum 28 . Playing index on Eagle Course or Oiselet Course: None.
GREEN FEE NON REFUNDABLE BUT MODIFIABLE BY CONTACTING THE NATIONAL GOLF DIRECTLY AT +33 (0)1.30.43.36.00.
Albatros :
· Français : Parcours 18 Trous - Licence FFGolf Active Obligatoire – Index...
Lire la suite